Browse the pHOTOS
Lafayette Coney Island, a renowned establishment owned by Mike Z, holds a significant place in the history of Detroit. Situated in Downtown Detroit, this iconic eatery continues to captivate customers with its mouthwatering hot dogs and delectable cuisine. Over the years, Lafayette Coney Island has earned the trust and loyalty of its patrons, thanks to its exceptional sauce and the spicy kick derived from a secret chili recipe.
The distinctive Lafayette Coney Island sauce, with its rich and tantalizing flavor, sets the restaurant's hot dogs apart from the rest. Each bite is a savory delight that lingers on the taste buds, leaving customers craving for more. The chili, crafted meticulously using a recipe passed down through generations, adds a fiery burst of flavor that perfectly complements the restaurant's hot dogs.
When it comes to satisfying your appetite, the diverse menu at Lafayette Coney Island offers a range of delectable options. From classic hot dogs adorned with the signature sauce and chili to other mouthwatering dishes, every choice promises to leave you completely satiated. The combination of quality ingredients, expert craftsmanship, and the legacy of Detroit's culinary heritage truly shines through in each dish prepared at Lafayette Coney Island.
To get a glimpse of the delightful offerings that await you, take a moment to browse through Lafayette Coney Island's food photos. Capturing the essence of the restaurant's culinary excellence, these visuals showcase the delectable creations that have become an integral part of Detroit's food culture.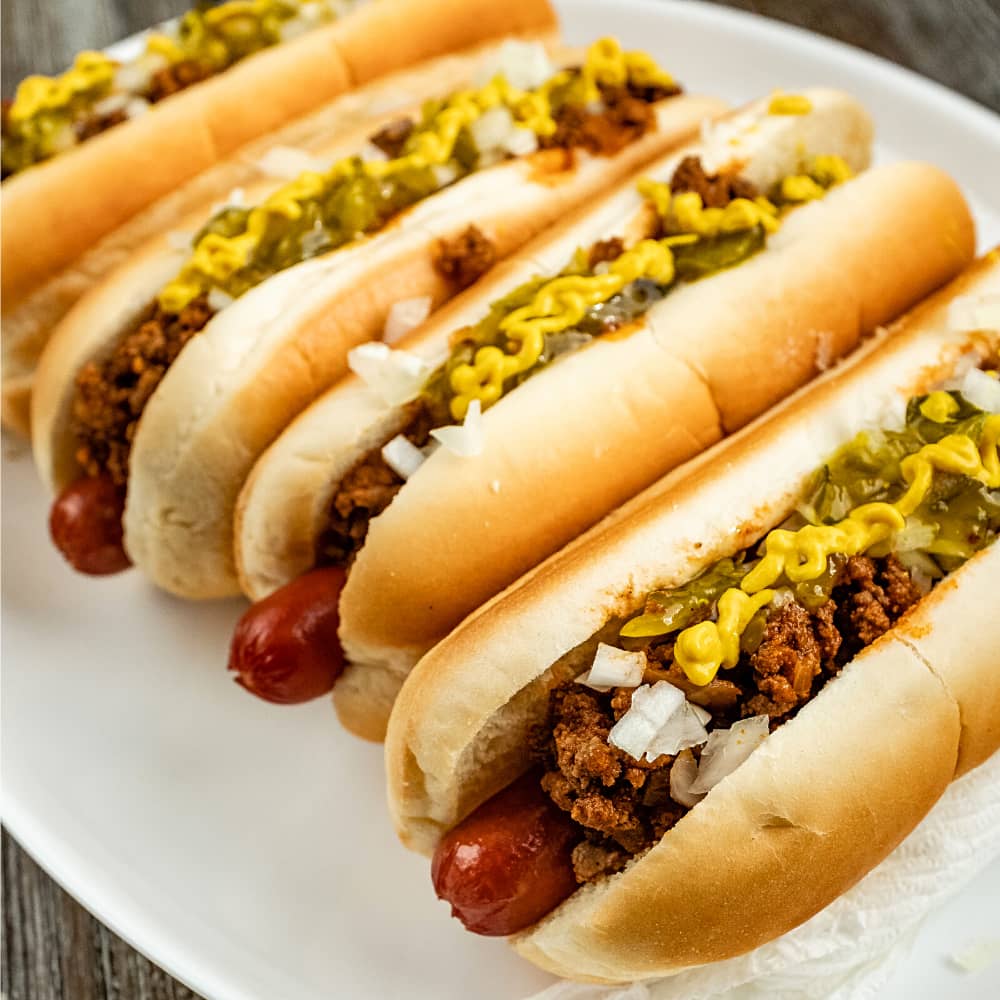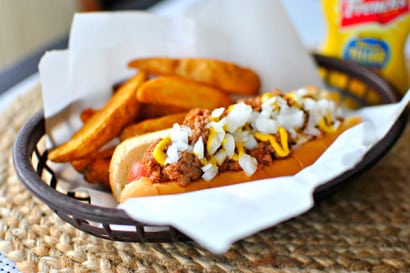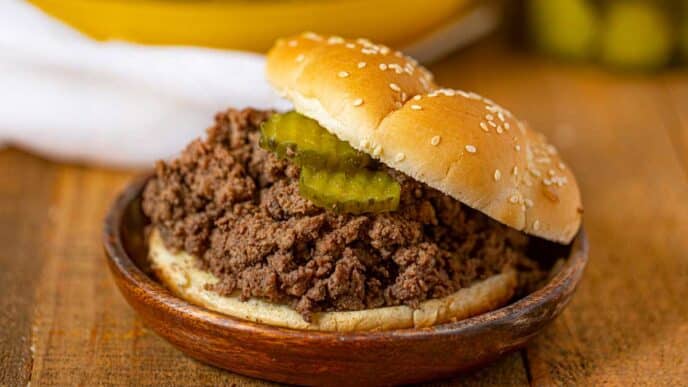 Lafayette Coney Island is proud to introduce its convenient delivery service, now available through the popular channel Doordash. At the restaurant, it understands that sometimes customers want to enjoy its delicious menu offerings without leaving the comfort of the own home.
With Lafayette Coney Island's partnership with Doordash, you can indulge in the restaurant's mouthwatering classics, whether you're craving a classic Coney dog or a hearty bowl of chili. The restaurant's delivery service ensures that its signature flavors are delivered straight to your doorstep, allowing you to savor the taste of Lafayette Coney Island without stepping outside.
To make the ordering process seamless and effortless, Lafayette Coney Island has made its extensive menu available online. You can easily browse through the restaurant's wide range of options and place your order directly through Doordash. This means that satisfying your cravings has never been easier.
customer reviews
Lafayette Coney Island is today thanks to the customers who trust and accompany the restaurant. The restaurant communicates with its customers through quality food and ensures health through its recipes. Check out Lafayette's customer reviews for the Detroit menu at the restaurant!
Start your Review of Lafayette Coney Island
Lafayette Coney Island Tops the List!
This is on a short list of places I'd recommend to anyone visiting Detroit. The menu is limited, but it's more so about the experience. I personally wouldn't want to go anywhere else for a Coney Island hot dog and chili cheese fries. By the way, it's better than American Coney Island next door. Try both to compare if you're up for it!
Time Capsule of Flavor: Lafayette Coney Island, a Detroit Icon!
Lafayette's is a Detroit institution. It's like stepping into a time capsule to the 1960s. If it's your first time, get two coney dogs and a fries. Nothing compares to that first bite with the snap of the hotdog casing with that Greek coney sauce (similar to, but not chili) combined with mustard and fresh onions. I've eaten great food around the world, but always come back to this. Try stopping in around midnight on the weekend for a glimpse of Detroit party people eating up after a night of drunken festivities.
Lafayette Coney Island is my favorite Coney island.
I got introduced to this place around mid-1995, and I have been a big fan ever since. I love how they have a nice snap when you bite into one, and the right amount of Chili mustard and onion seems like the right amount of ingredients!
Any chance when I come to Detroit, I always have to stop in here.
I will also volunteer to run stuff down to the 36thdistrict court when I am at work to stop in here for lunch. LOL
Perfect Souvenir
Crafted with care, the restaurant's T-Shirt features a design that pays homage to the rich history and delectable cuisine that Lafayette Coney Island is renowned for. The front showcases Lafayette's famous logo, depicting the classic Coney hot dog nestled in a warm, fluffy bun, evoking memories of the mouthwatering flavors that await you within the restaurant's walls.
Made from high-quality, soft cotton fabric, Lafayette Coney Island's T-Shirt ensures both comfort and durability. It is available in various sizes, ensuring a perfect fit for everyone. Whether you're a local connoisseur or a visitor from afar, the restaurant's T-Shirt allows you to proudly display your love for Lafayette Coney Island's, serving as a conversation starter and a cherished memento.
Take a piece of Lafayette Coney Island's home with you and share the love for the restaurant with family and friends. The restaurant's T-Shirt is not just a piece of clothing; it's a symbol of an unforgettable dining experience.
SEE MORE
Lafayette Coney Island regrets to inform you that the restaurant does not provide on-site parking facilities. However, Lafayette Coney Island has made arrangements to ensure that parking is available nearby for your convenience. The closest parking area can be found at 125 Michigan Ave in Detroit. This well-located parking lot offers a safe and easily accessible option for the restaurant's valued patrons. Although it may require a short walk from the restaurant, Lafayette Coney Island assures you that the experience you will have at the restaurant is well worth the slight inconvenience of finding parking. Lafayette Coney Island appreciates your understanding and eagerly awaits the opportunity to serve you with its exquisite culinary offerings.